---
MacOSX Tiger 10.4 - CD and DVD versions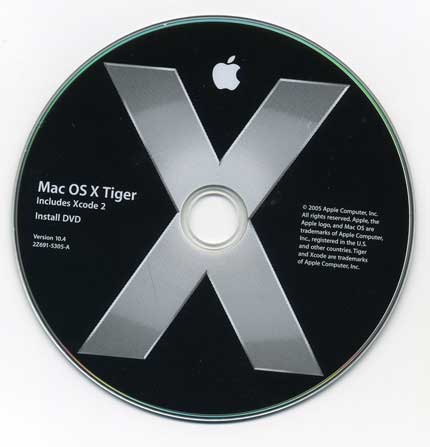 Mac OSX 10.4 Tiger is the last version that can be installed on Clamshell G3 iBooks with a firewire port, because OSX 10.5 Leopard doesn't support the G3 Processor.
Ony the Retail Version of Tiger on a black DVD is suited for your iBook, grey install DVD are connected to other Aplle hardware products and will not run on your iBook.
Read more...
Microsoft Office Versions for OS9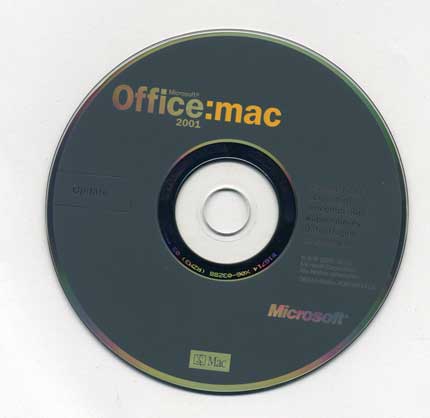 Micosoft Office 2001 for Mac (Office:mac 2001)
Last version for OS 9
For Mac OS 8.1-OS 9.22
Compatible with Office 2000 for Windows
Minimum PowerPC Processor 120Mhz or greater recommended
For OS 8 minimum 32MB RAM, OS 9 minimum 48MB RAM
HD space for installation 75MB-180MB
Excel, Word, Powerpoint, Entourage (Mail)
Clipart, Templates.
Read more...
Quotations
And this is the back (of the iBook) which is even more beautiful than the front of the other guy's computers.

Steve Jobs, Apple ceo